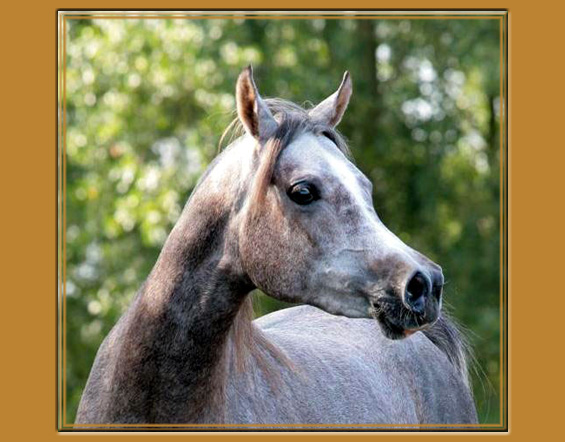 Jamarah M
27.06.2004
sold to Belgium
This long-legged filly is born in our stables, but bred by Ellen de Man of Magic Arabians.
In the first few days of her live she already impressed everybody with her unbelievable movements and presence. This filly can trot !!!
Jamarah has been sold to Ann & Bernard Joye "Joy Horses" in Belgium. We wish them much joy and happiness with this very special mare!
WH Justice
Magnum Psyche
Padrons Psyche
A Fancy Miracle
Vona Sher-Renea
El Sher-Mann
Renea
YA Mangara
Aparan
Desant
Angelika
Mangada
Dagestan
Kormangal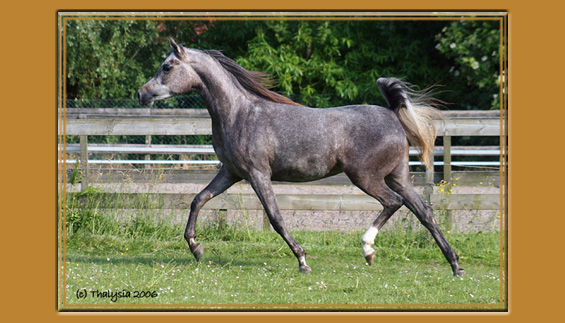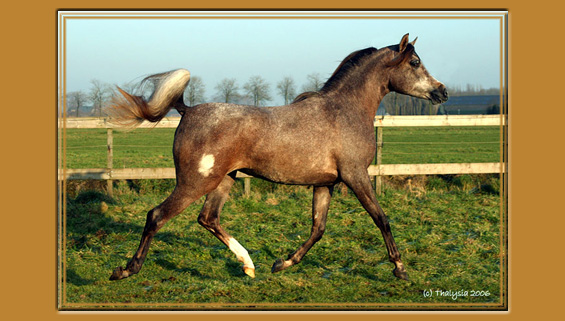 January 2006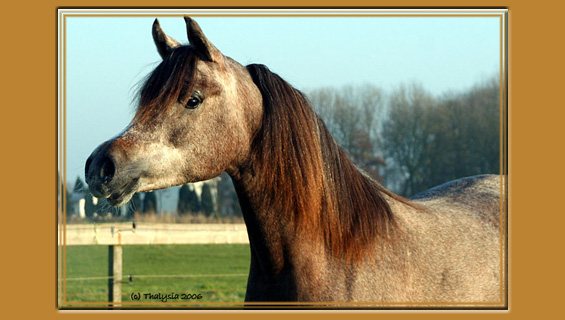 January 2006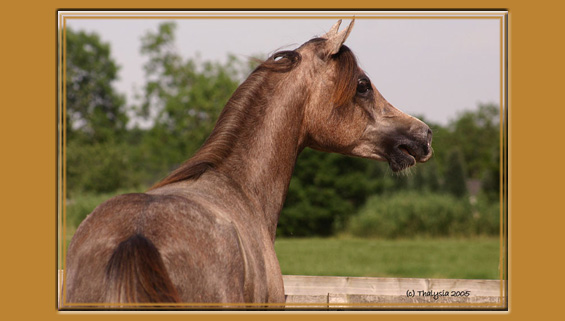 June 2005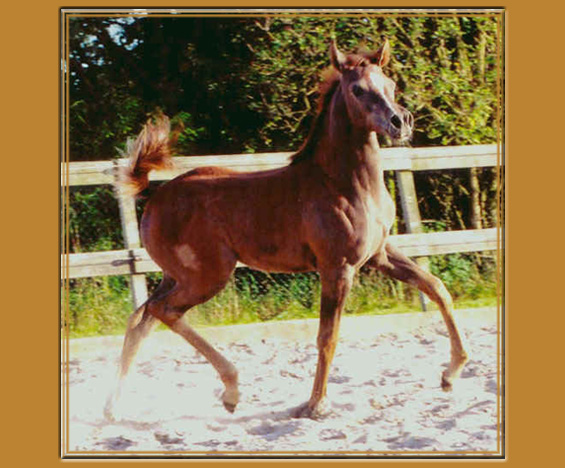 Photo by Jenni May